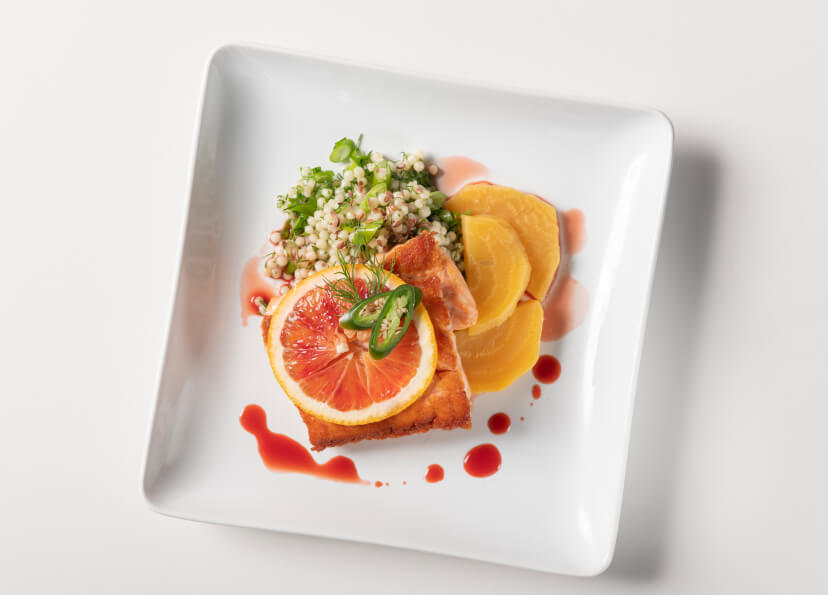 Our point of view: nutrition is the most overlooked aspect of workplace well-being.
Leading the way in
food well-being
The Food Benefit Company (FBC) is a social business with a mission of supporting employee (and employer) well-being through a food and lifestyle employee benefit. Located on MLK drive in Milwaukee and serving Southeast Wisconsin, 100% of FBC profits go to solving diet related disease in our community and beyond.
---
Nutrition matters
The case for nutrition in the workplace

Employees want it
75% of consumers want to do more to stay healthy in the future
ADM's OutsideVoice research portal

It impacts productivity
81% of workers agree food option in/around the workplace impact enthusiasm
2021 office worker survey

It connects to cost
80% of chronic disease is driven by diet and lifestyle
Cleveland Clinic
The challange
Historically, workplace food solutions have been unhealthy, transactional, or inaccessible to many organizations while being completely disconnected from your employee benefits strategy.
Our solution
We've cracked the code on taking fresh and local food and making it delicious, simple, and accessible through an employee benefits option.
Delicious, Nutritious, Effortless.
Our team of chefs take fresh whole ingredients, locally sourced, inspired by authentic craft recipes to create nutrient dense, fresh, delicious meals aligned to straightforward nutritional standards.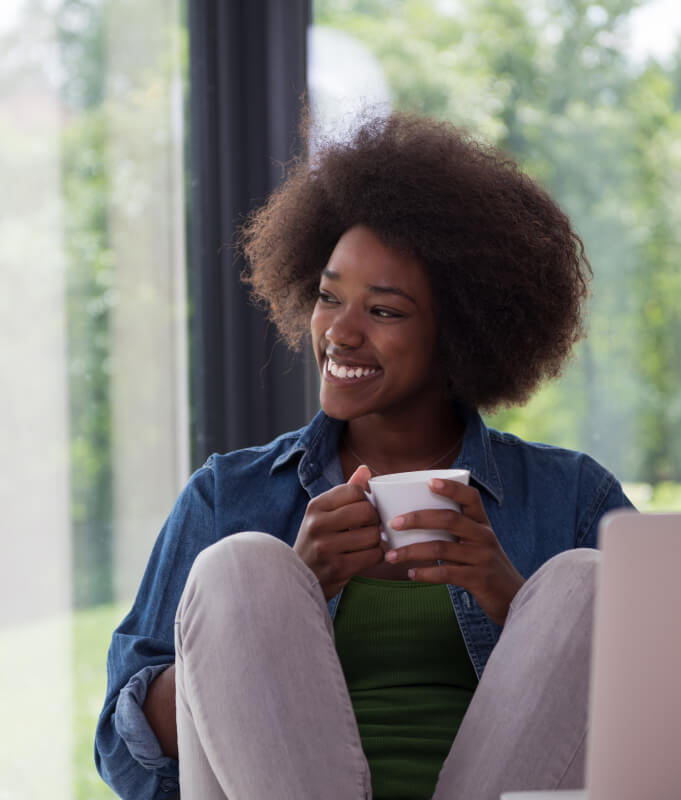 Now accessible…
At home
Prepared meals or ready to finish kits delivered directly to the home
At work
Convenient, nutrient dense lunches served to an in-office pickup station
At Snack Time
Smart snacks, healthy vending enabling fresh, local options in the workplace
And…
Connected with Wrap Around Health and Wellness Services
Options like coaching, biometrics, and digital tracking helping employees
BeFueled, BeFit, and BeFocused
---
Easily integrated into your total rewards strategy as an employee benefit option
Employer Packages
BeFueled
BeFit
BeFocused

At-home meal plans
In-office meal plans
Smart snacks vending
In-app meal choice

In-app activity tracking
Fitness goals support
Health & Wellness classes

Dedicated health coach
Biometric screening data
In-app education

At-home meal plans
In-office meal plans
Smart snacks vending
In-app meal choice

In-app activity tracking
Optional fitness goal support
Optional H&W classes

Optional health coach (EE choice)
Optional biometric screening data (EE choice)
In-app education

At-home meal plans
In-office meal plans
Smart snacks vending
In-app meal choice

One-time nutritional counseling
In-app education
What we're hearing from participants
Has lowered blood pressure by > 10 points. "Meals have been the highlight of the week." Enjoying that the meals are filled with vegetables and that they are saving so much time.
Program Participant
Every time a box is opened it's like WOW – it's like Christmas Morning!
Program Participant
Is down 31 lbs and avoided gastric bypass surgery that was recommended by doctor in January. Lowest weight in 20 years. Blood pressure in now in healthy range. "…More energy, less winded". Easier to do stairs and even lifting meal box is easier. Learning new ways to eat and much more a variety.
Program Participant
Why FBC
Creating a ripple effect
We've structured FBC in a way to meet employees and employers where they are with flexible options to meet a variety of needs and lifestyles. Partnering together we can lead the way in well-being and set a positive ripple effect which benefits your organization, your employees, and our community.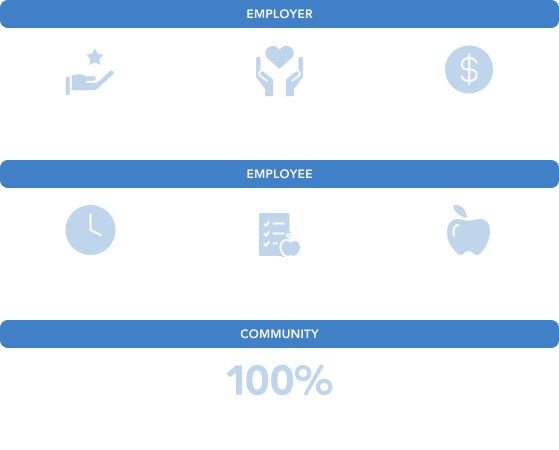 Interested in learning more?
Get involved with our mission today and create healthy and happy employees that feel cared for while also supporting marginalized communities in the pursuit of life without diet-related disease.